Follow me on Instagram for ideas to add more movement into your day &
to learn about upcoming events/workshops!
1:1 Movement Sessions Available
Click the button below and let's make it happen
1 Session
$60
•
4 Sessions
$225
•
8 Sessions
$400
30-minute class
11:15a CT | 9:15a PT
60-minute class
12p CT | 10a PT
60-minute
90-minute
120-minute
• swedish • prenatal • ashiatsu • reflexology •
• aromatherapy • passive stretching •
• swēdashi •
Whether you are wanting a
relaxing traditional Swedish massage with hands or
a deep-tissue ashiatsu massage with feet or
a combination of the two (swēdashi),
treatments are priced by time not type.
New clients must pre-pay for their first appointment.
There is a zero-tolerance policy for inappropriate behavior and suggestive speech.
Your 3-hour self-care
Movement, Massage, & Meditation Day-cation begins with a personally curated
restorative movement session
followed by a guided meditation
and wraps up with a 90-minute massage
utilizing a custom blended aromatherapy oil
30-minute class
11:15a CT | 9:15a PT
For over 25 years,I have been crafting herbal and aromatherapy serums, salves, and balms as gifts for friends and for use in my
massage therapy practice.
Go to my shop to see some
of my favorite creations.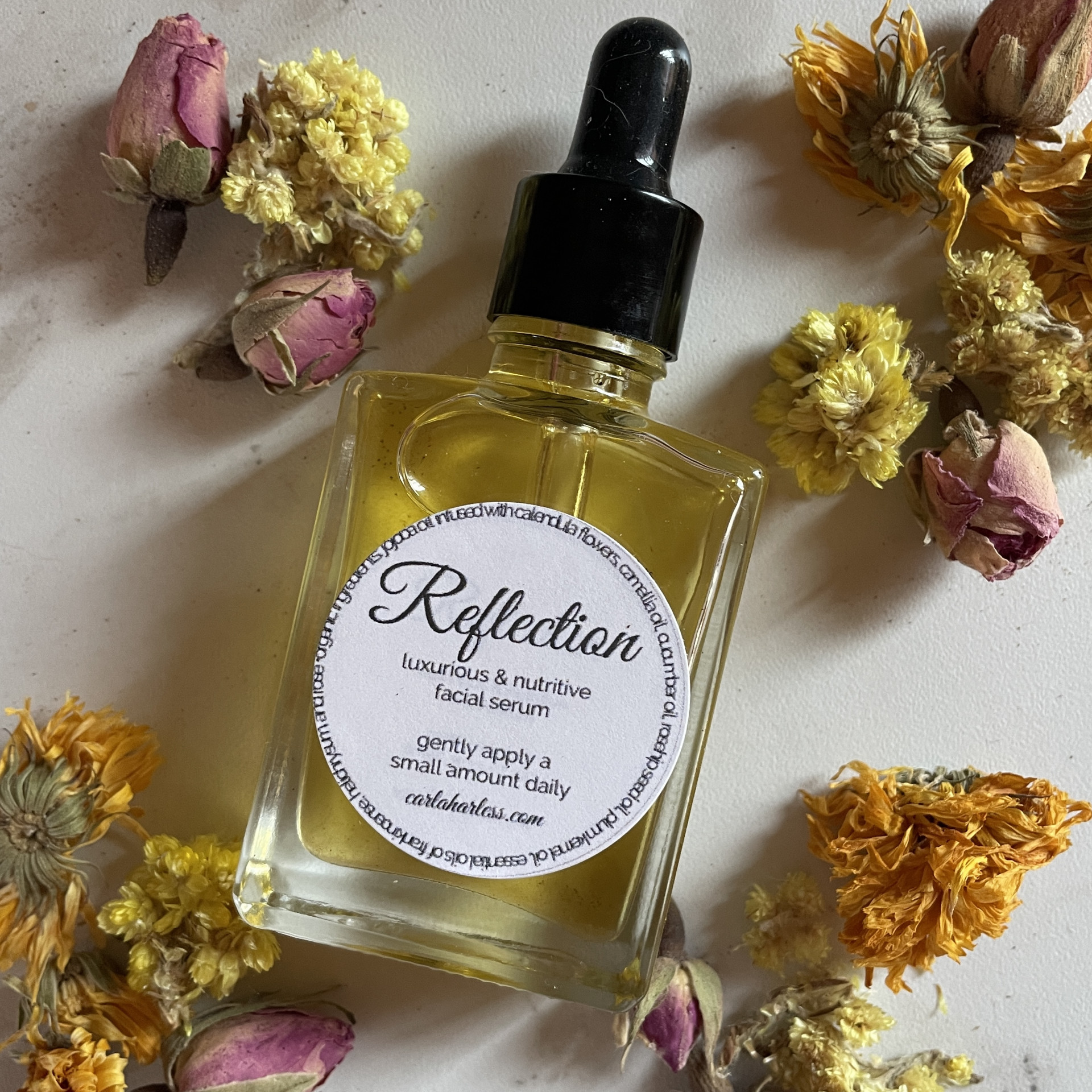 get real physical education
with a biomechanics-based approach
that assists you in building
sustainable movement habits,
restores/maintains long-term function,
and helps you move & feel better
to more happily inhabit your body