Carectives
Correctives combined with self-care techniques to help strengthen & mobilize your body
Follow me on Instagram for ideas to add more movement into your day &
to learn about upcoming events/workshops!
Massage Therapy
I have been a Licensed Massage Therapist in Texas for 20+ years & use a variety of techniques; therefore, treatments are priced by time not by type in order for your session to be tailored to your specific needs.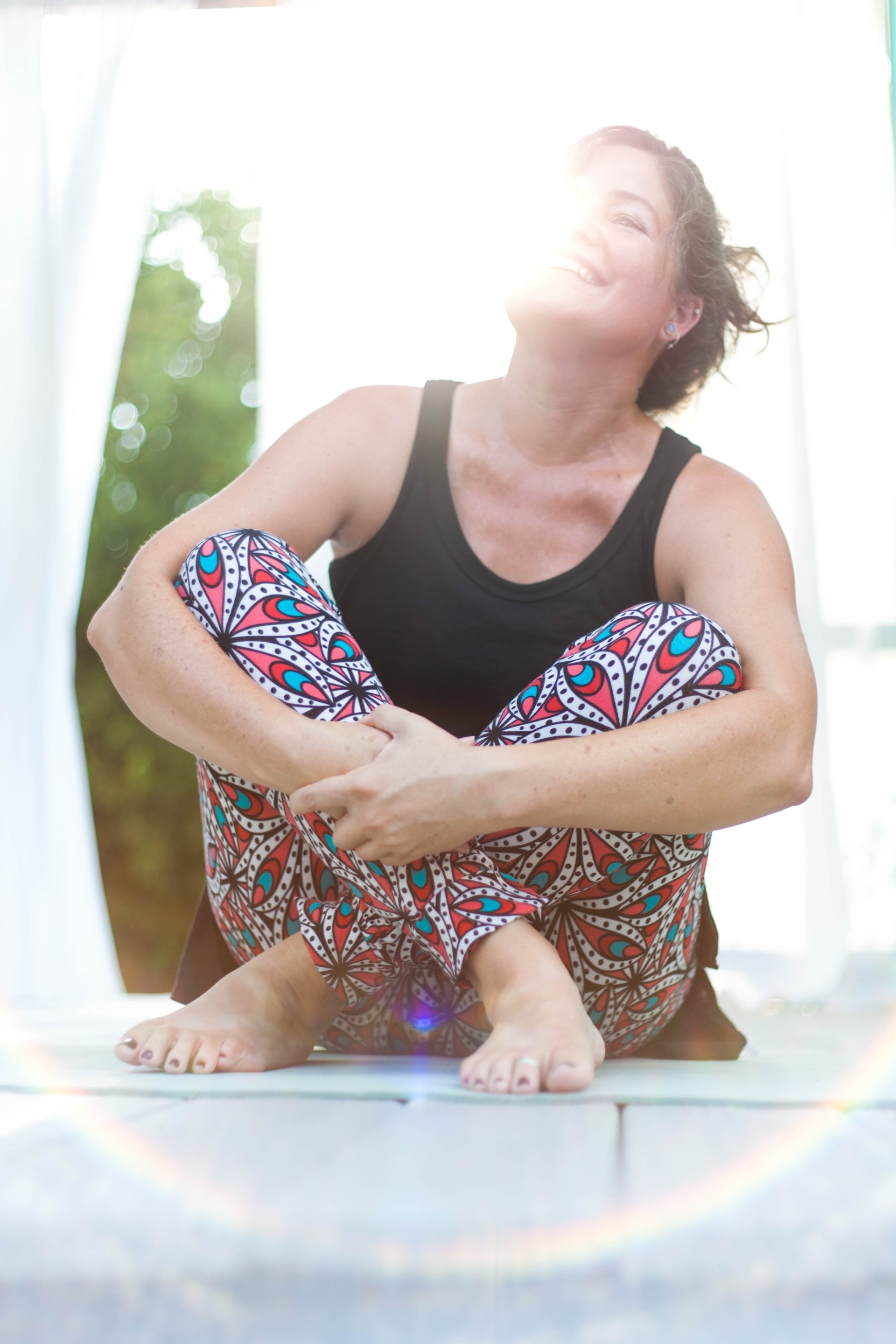 PEEK INTO CLASS
Click below to take a closer look
Want to work with me?
Click the button below and let's' make this happen
Alignment
Gain a clear picture of your
start point for movement & learn how your parts are relating to one another.
Blindspots
Recognize the parts of your body that are not moving/can't move/won't move or are stuck in a certain habitual pattern
60-Minutes
$90
•
90-Minutes
$120
•
120-Minutes
$150
Prenatal • Deep Tissue Ashiatsu • Passive Stretching • Swedish Relaxation • Reflexology • Aromatherapy
Private restorative exercise sessions are designed with a whole-body approach helping you to recognize
your movement habits,learn to mobilize & stabilize,and improve function with the A, B, Cs.
1 Session
$60
•
4 Sessions
$225
•
8 Sessions
$400
•
• See the Events page for workshops including Move Your DNA Weekends! •